The New Jersey Digital Newspaper Project (NJDNP) is a collaboration of the Rutgers University Libraries, the New Jersey State Archives, and the New Jersey State Library. This project is supported by a grant for the National Digital Newspaper Program, funded by the National Endowment for the Humanities.
The project, which digitizes New Jersey's historical newspapers from microfilm, began in 2016 and will run through 2022. The newspapers can be viewed Library of Congress's Chronicling America website.
A list of New Jersey digitized newspapers is available on Chronicling America.
The Perth Amboy Evening News (1903-1924)
The Sunday Tatler and Jersey City Express (1884-1886), and The Jersey City News (1889-1906), and Sunday Morning News (1886-1891)
The West-Jersey Pioneer (1852-1884) and Bridgeton Pioneer (1884-1917)
The Evening Star and Newark Advertiser (1907-1908), The Star and Newark Advertiser (1908) [Also two issues of morning editions], The Newark Star and Newark Advertiser (1909), The Newark Evening Star and Newark Advertiser (1909-1912), and the Newark Evening Star and Newark Advertiser (1909-1916)
Gloucester County Democrat (1878-1912)
Morris County Chronicle (1877-1914)
Pleasantville Weekly Press (1892-1911) and The Pleasantville Press (1912-1914)
The Semi-Weekly News (1881-1882), The News (1882-1886) and The Mount Holly News (1891-1919)
Five Mile Beach Journal (1898-1906) and Five Mile Beach Weekly Journal (1906-1923)
Penn's Grove Record (1882-1923)
The Lambertville Press (1858-1861)
The Lambertville Record (1872-1926)
Palisadian (Cliffside) (1906–1925)
Elizabeth-town Gazette (1818-1821)
Elizabeth Daily Monitor (1868-1875)
The Daily Free Press (Trenton) (1876)
The Jamesburg Record (1882-1904)
The Advance (Jamesburg) (1888-1905, 1921)
The Evening Telegram (Camden) (1887-1888)
The Voice of Labor (Camden) (1915-1917)
The New Jersey Leader (Newark) (May 29, 1920)
Passaic City Record (1890-1907)
Passaic City Record and Freeman's Magazine, 1890 (2 issues)
Monmouth Herald & Inquirer (1863-1865)
The Monmouth Inquirer (1865-1898)
The NJ Digital Newspaper Project blog, provides further information and highlights about the project, including a tutorial of how to find and search newspapers in Chronicling America.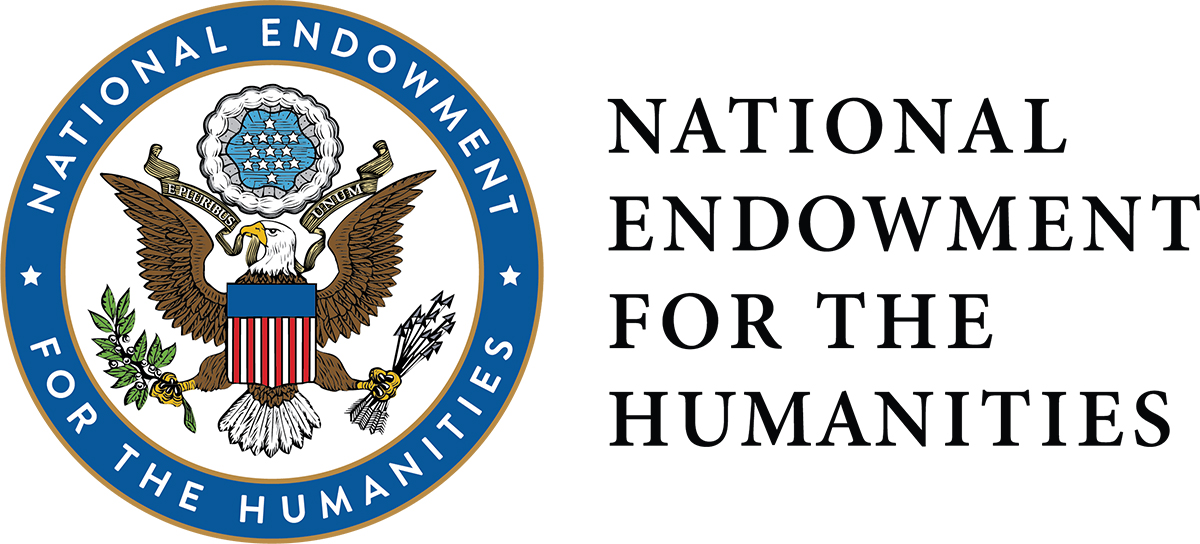 The development of this digital collection and web portal has been supported by a grant from the National Endowment for the Humanities.