The New Jersey Digital Newspaper Project (NJDNP) is a collaboration of the Rutgers University Libraries, the New Jersey State Archives, and the New Jersey State Library. This project is supported by a grant for the National Digital Newspaper Program, funded by the National Endowment for the Humanities.
The project, which digitizes New Jersey's historical newspapers from microfilm, began in 2016 and will run through 2022. The newspapers can be viewed Library of Congress's Chronicling America website.
A list of New Jersey digitized newspapers is available on Chronicling America.
Upcoming titles include
Penns Grove Record (1882-1923)
The NJ Digital Newspaper Project blog, provides further information and highlights about the project, including a tutorial of how to find and search newspapers in Chronicling America.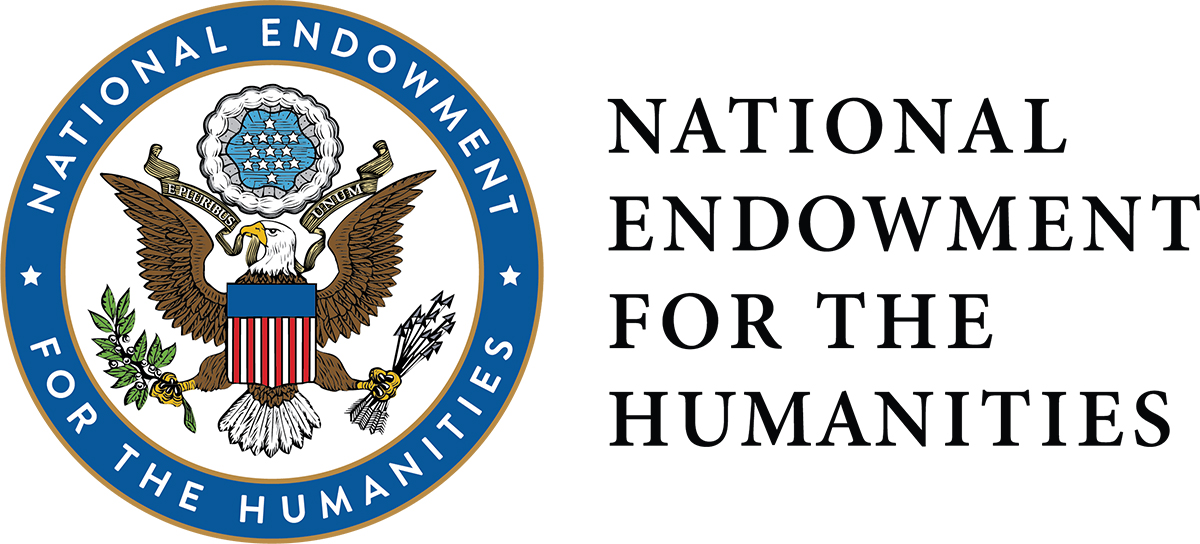 The development of this digital collection and web portal has been supported by a grant from the National Endowment for the Humanities.